Discipleship Classes
Classes offered in the Fall and Spring, that lead the disciple of Jesus to go deeper into the Word of God
Classes Offered this Fall (2021)
The Apostles Creed
TEACHER: Pastor Aaron Ashlock
This study of the Apostles' Creed, led by our Pastor, Aaron Ashlock, will focus on the core beliefs we hold as followers of Jesus.
Finding I Am - Women's Bible Study
TEACHER: Tiffany Sedate
Join Lysa TerKeurst on the streets of Israel to explore the seven I AM statements of Jesus found in the Gospel of John. Through this interactive, in-depth study, you will learn to:
Trade feelings of emptiness and depletion for a more personal fulfillment from knowing who Jesus is.
Stop living like a slave to your circumstances by training your heart to embrace the life-giving freedom God wants for you.
Gain a better understanding of how Jesus' words 2,000 years ago are so very applicable to the answers we are searching for today.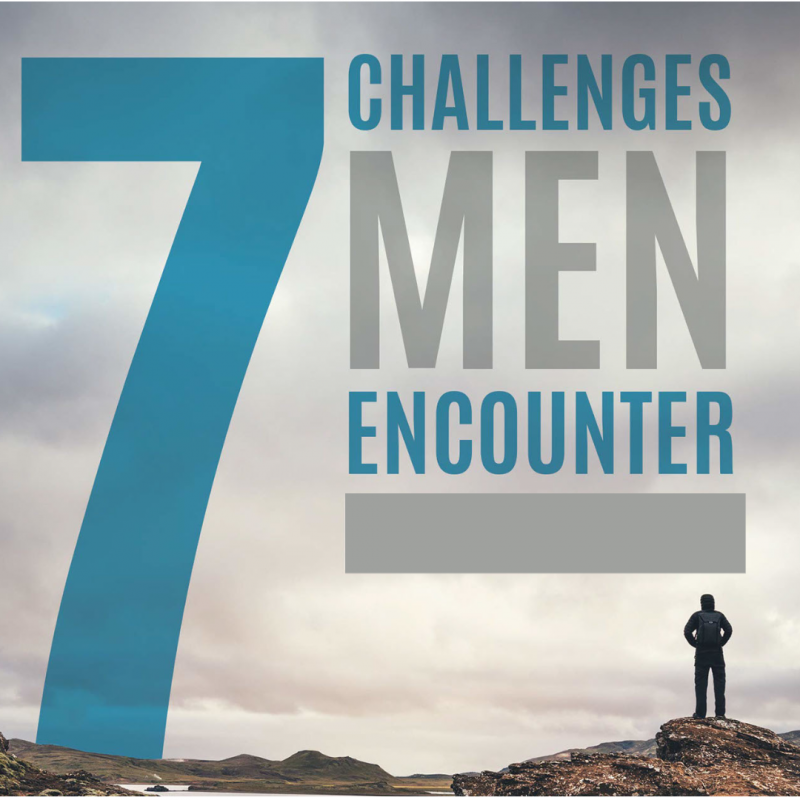 7 Challenges Men Encounter - Men's Bible Study
TEACHER: Alra Reeves
Daily it's getting more challenging to be a man. Our present culture is redefining manhood and confusing men in their pursuit of Biblical manhood. But how will you respond? What will you say and do when the world demands a response? Discover how to respond by rejecting passivity, accepting responsibility, leading courageously, loving unconditionally, living with integrity, serving humbly, and investing eternally. Let others see masculinity and manhood through the lens of Christ in your life with these seven characteristics and become a better man, husband, father, and leader.